IKEBUKURO CAMPUS |
Overview
An Language School Ikebukuro has been teaching Japanese as a communication tool, and providing learning programs for students to enroll their ideal post-graduate universities, universities and colleges.
We adopt various teaching methods and give an advice to individuals for college enrollment and life in Japan. Our school owned building is located in Ikebukuro city, which is very convenient for access to everywhere, and has various equipments.
| | |
| --- | --- |
| The Name of School | An Language School Ikebukuro Campus |
| Address | 2-41-19, Minami-Ikebukuro, Toshima-ku, Tokyo |
| TEL / FAX | 03-3989-0007 / 03-3982-2014 |
| Established Year | July 1989 |
| Maximum Students Number | 800 people |
| The List of Students' Mother Lands | China, Korea, Taiwan, Viet Nam, Myanmar and so on |
Access
10 minutes by walk from JR Yamanote Line "Ikebukuro" Station
1 minute by walk from Tokyo Metro Yurakucho Line "Higashi-Ikebukuro" Station
1 minute by walk from Metropolitan Tram "Higashi-Ikebukuro 4 Chome" Station)
Greetings from the principal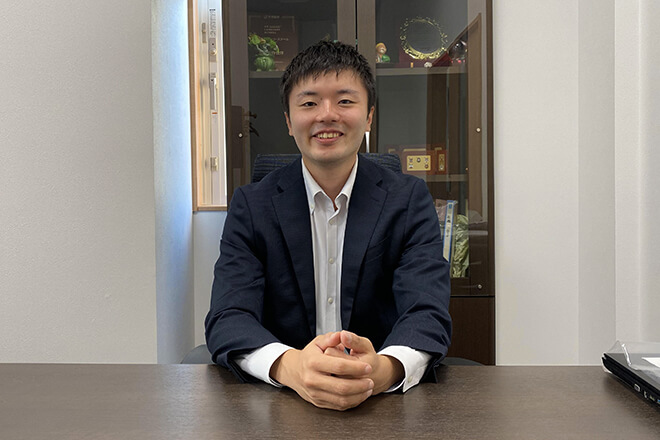 Thank you everyone who are visiting this homepage of An Language School for considering to study in japan. We would also like to thank to all our students who chose our school.
What is the reason for you to study in Japan? It could be studying at a Japanese university, getting a job in Japanese company or just living in Japan. I think each of you has a reason and goal, and the most important thing for us is to make you achieve your goals.
Here are the examples of what we are doing to do so.
Classification and curriculum combined to each student's level.
Regularly conducting 1 to 1 interview with teachers.
A good environment to concentrate on studying (the school rebuilt in 2020)
We have foreigner staffs who can consult on your native language in case of emergency or troubles.
It must be hard to live abroad and study foreign language. There are many things that you can't express or understand. Also you might be confused by the difference of culture and customs between Japan and your country.
However, as you live and study in Japan, the time will definitely come which you finally can understand what other people say and can express what you want to say. And that is the time to feel the joy of language learning. Also, understanding the culture of other countries and finding the differences and similarities with your own country would be the real pleasure of studying abroad.
Our graduates who went to university or graduate school in Japan or got a job in Japanese company also started their Japanese learning with "Konnichiwa" or "Arigato" and have made their dreams come true. An language school staff will spare no effort to make your dreams come true.
Let's do our best together.
An Language School Ikebukuro Campus
Principal
Ryota Kabasawa