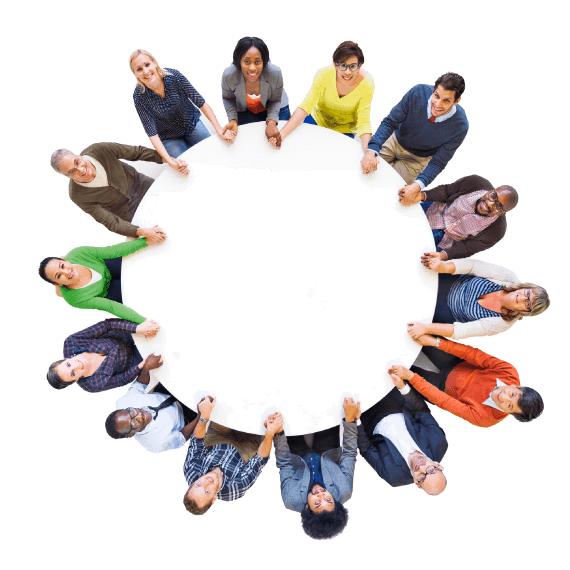 Features of An Language School
"I want to have a time worthwhile in Japan. To do so, I want to achieve higher degrees."
We, An Language School fully support such an enthusiasm.
Based on the knowledge of Japanese language teaching, which we have been searching for a long time,
we established special curriculum for preparation of university and graduate university.
To meet your demands, we can offer a high quality environment.
For your future, the will for self-actualization and the determination to study in Japan…
We are here to make your dreams come true.
TOPICS